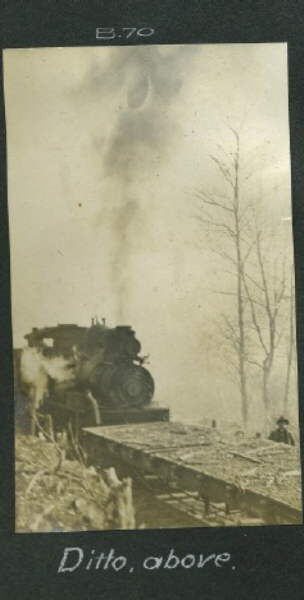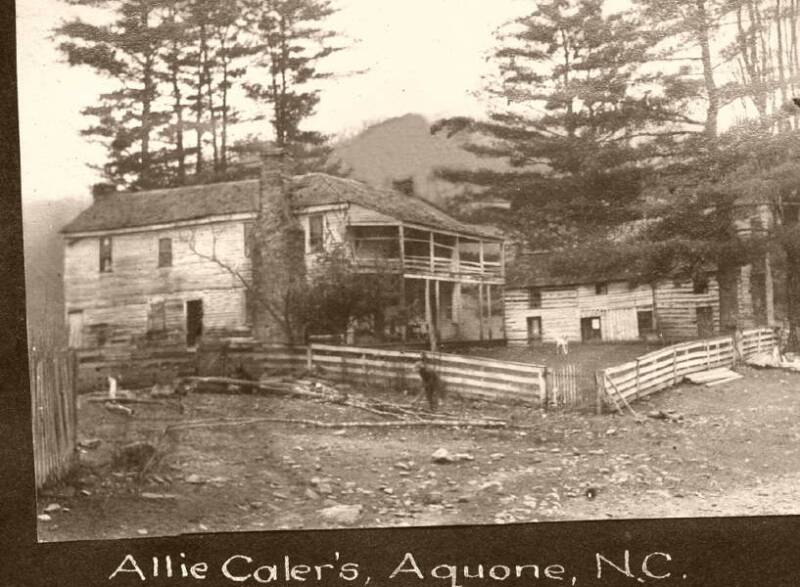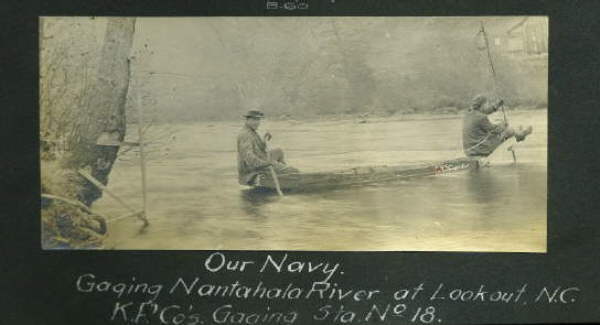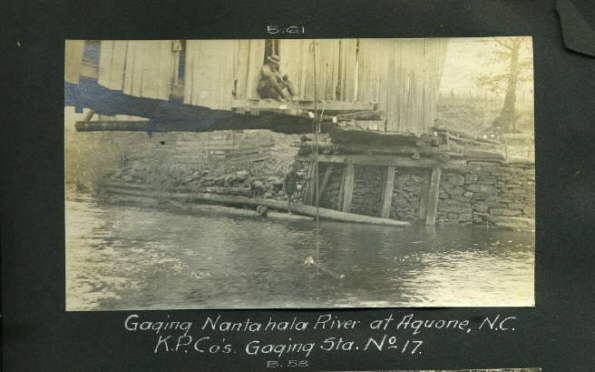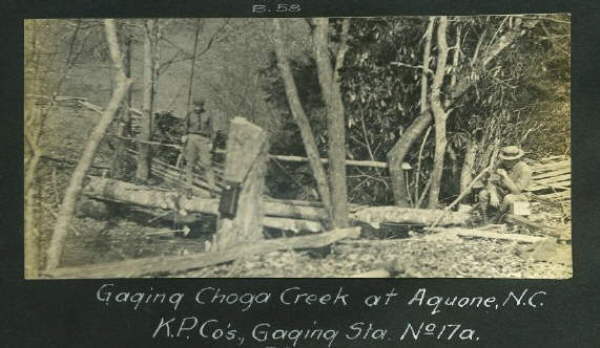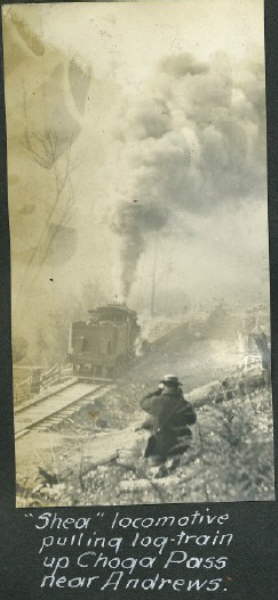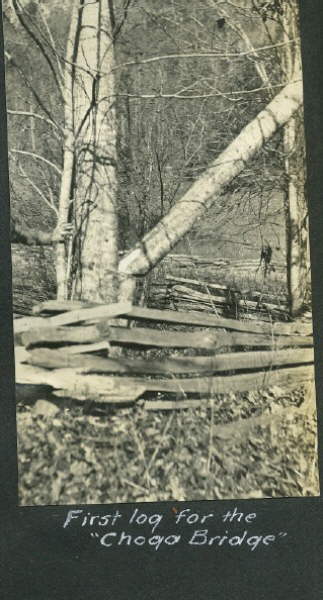 This page Courtesy of

Al Klatt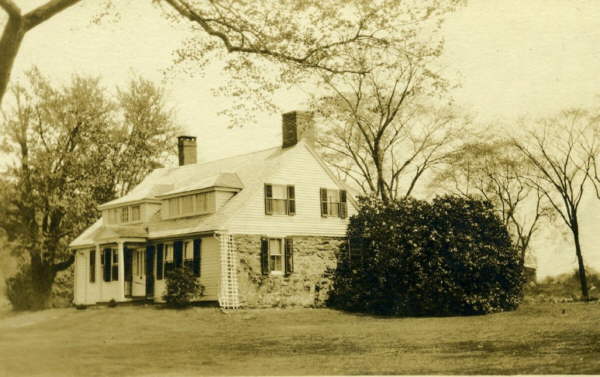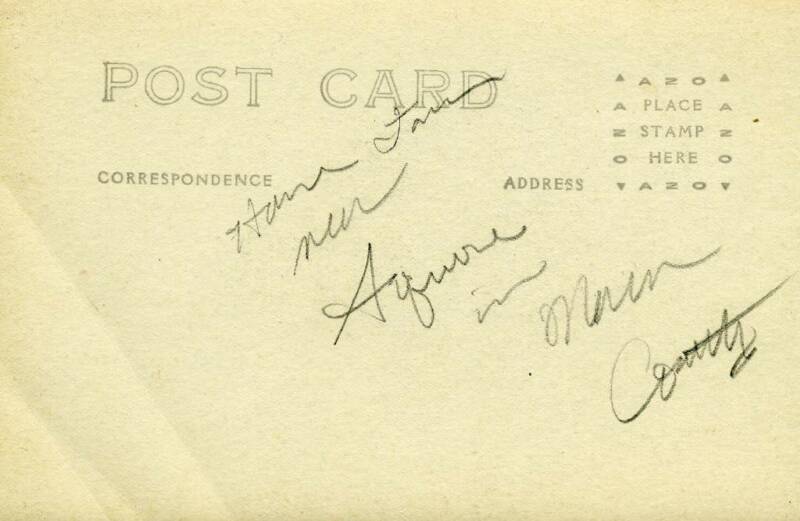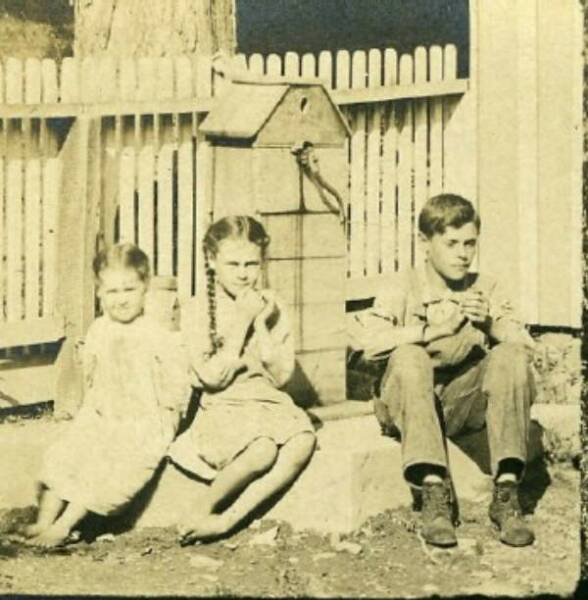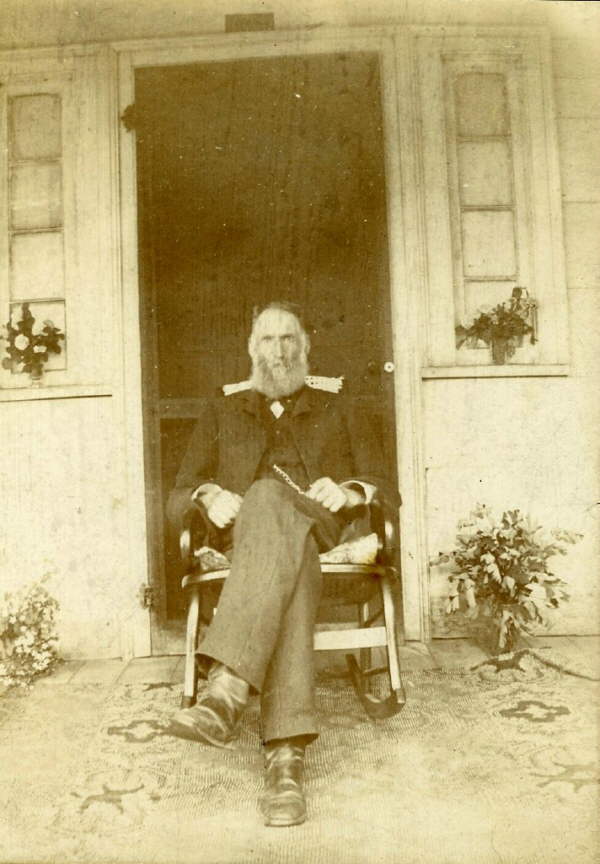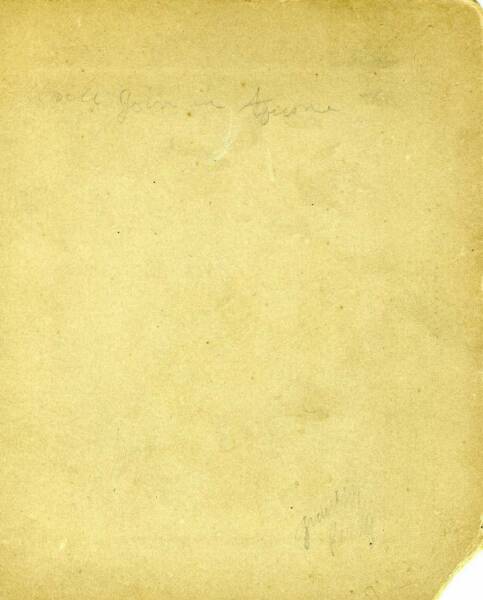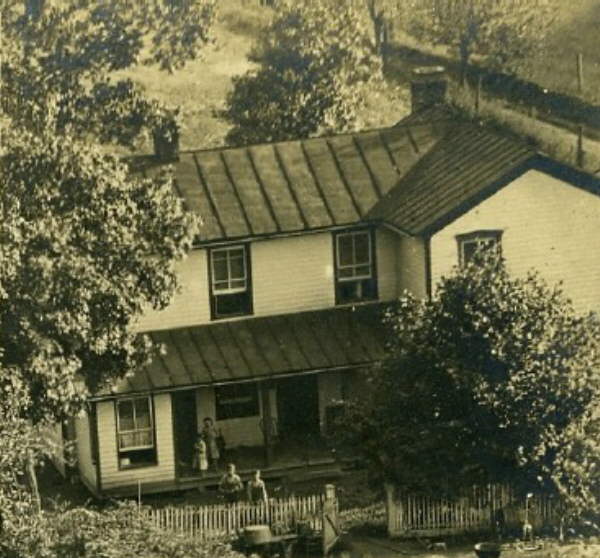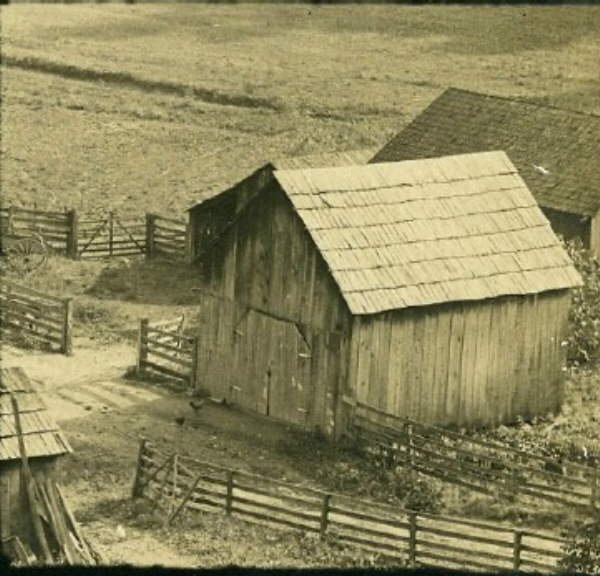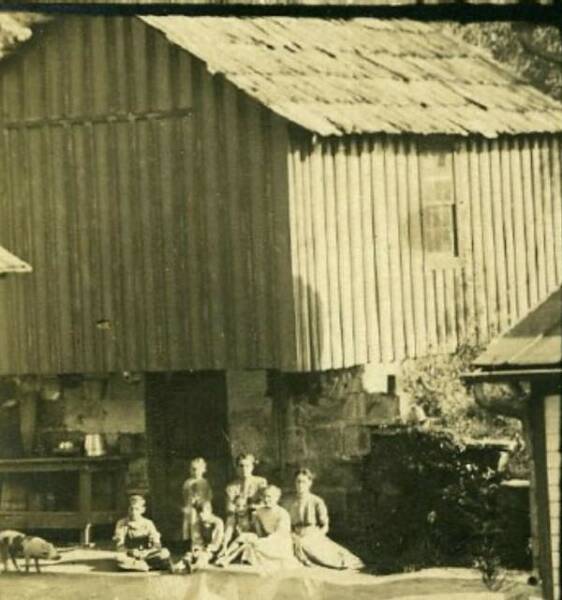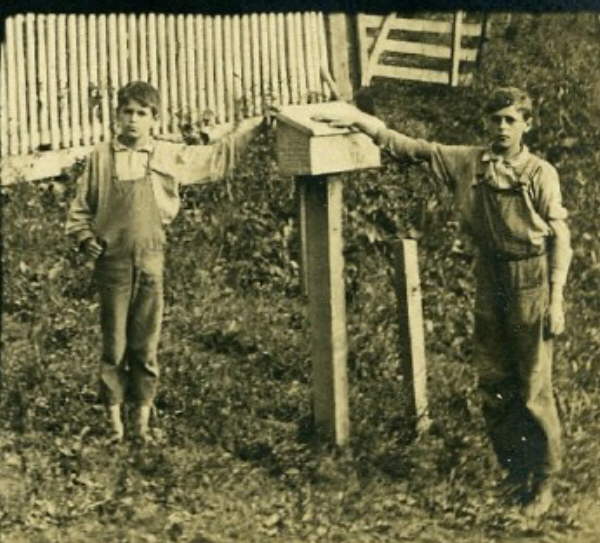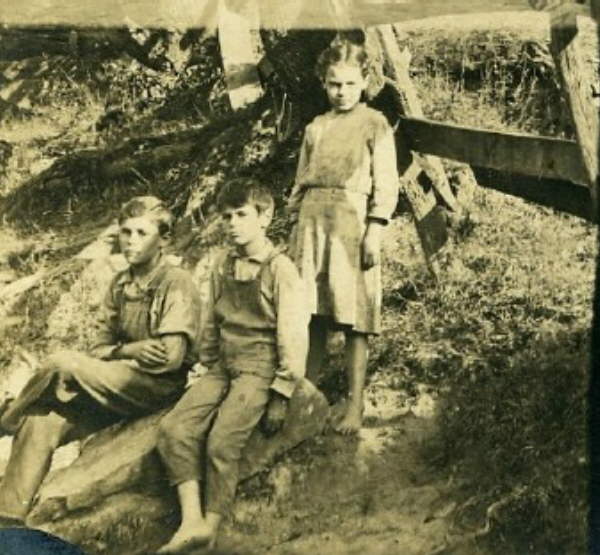 Back side of the above picture

Back side of the picture on left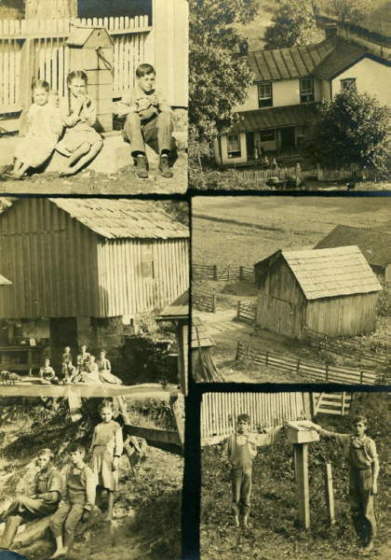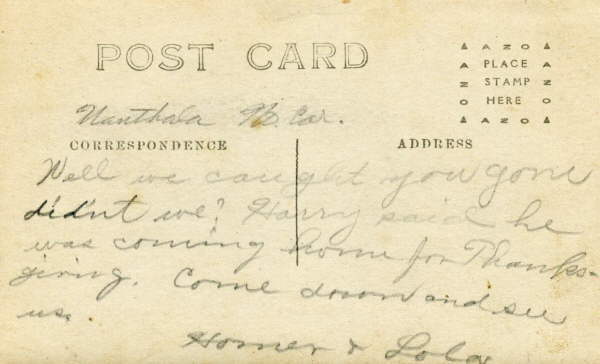 Back side of the picture above

George Spencer an engineer for Alcoa took these pictures while gaging

streams in the Aquone area around 1912. They were looking for potential

dam sites for the production of electricity for the Alcoa plant in Tennessee.

"Uncle John" a relative of the Cansler family at his home in Aquone

about 1890 to 1900

"Home Farm Near Aquone in Macon County"

"Homer and Lola's

farm at Nantahala NC

about1910".

Do you know who they

were?

These Pictures are from A Cansler Family album..

Help Identify these pictures